PSYCHOPOMP
Wayne Barlowe's hard work for nearly 30 years
Drawing on the essence of literature such as biblical stories, Paradise Lost, and the Divine Comedy
Infused with his unique personal understanding of the hell and his nightmarish imagination,
With heart-wrenching epics and shocking paintings
The collection of works with strong personal characteristics PSYCHOPOMP was finally created.

"Mr. Barlowe's hell series is a brilliant visual work that takes us into a twisted landscape that even Dante himself could't imagine."
——James Cameron ,the director of "Avatar"

"Wayne Barlow's world of hell is full of danger. In this land of flames, people's nightmares begin. Every breath here burns your heart, flashing with eternal pain. Creator of the Beast.
——Guillermo Del Toro, the director of "The Shape of Water"
About the author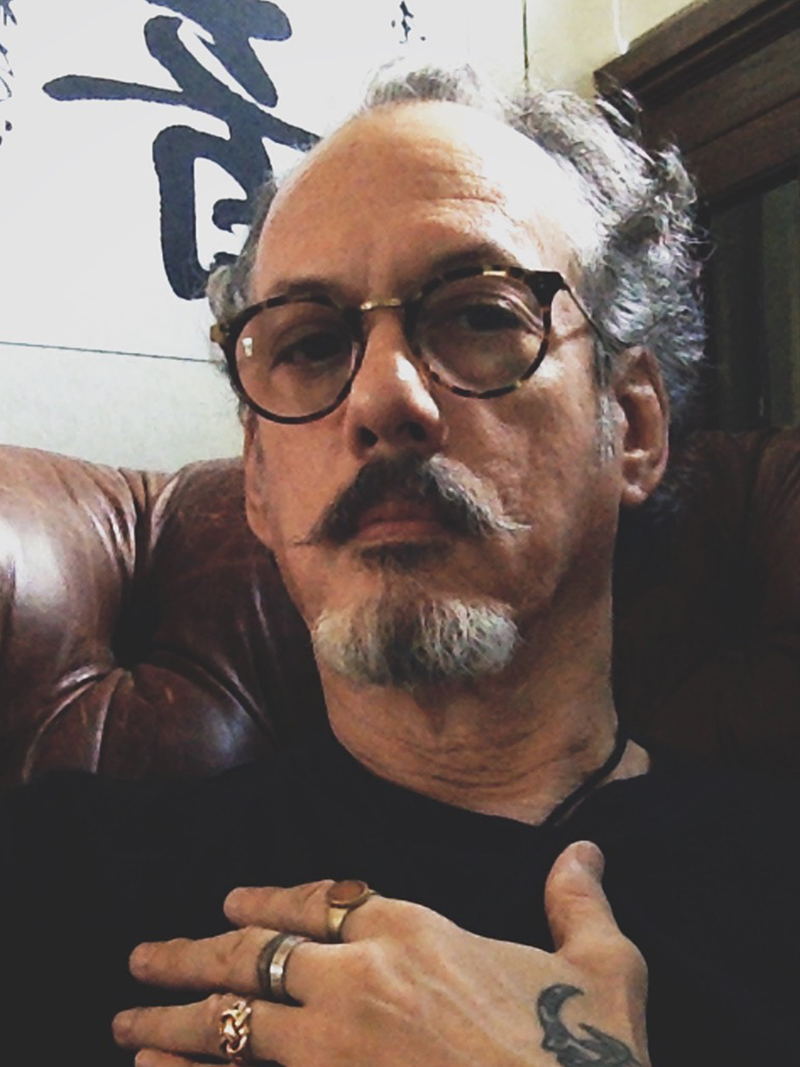 Wayne Barlowe
Wayne Barlowe was born in 1958 in Glen Cove, New York, USA. He is a novelist, illustrator, concept designer, and especially known for biological design. In the 80s of the 20th century, he published his first original work, Barlow's Guide to Extraterrestrial Creation, which was nominated for the American Book Award and nominated for the Hugo Award in the field of science fiction.
Since 1998, he has been involved in the field of film design, and he has participated in the design of many excellent film projects: "Harry Potter and the Prisoner of Azkaban", "Harry Potter and the Goblet of Fire", "Avatar", "The Hobbit", "Hellboy", "Pacific Rim", "Alien Battlefield" and so on.

INS:https://www.instagram.com/waynebarlowe_thedarkness/